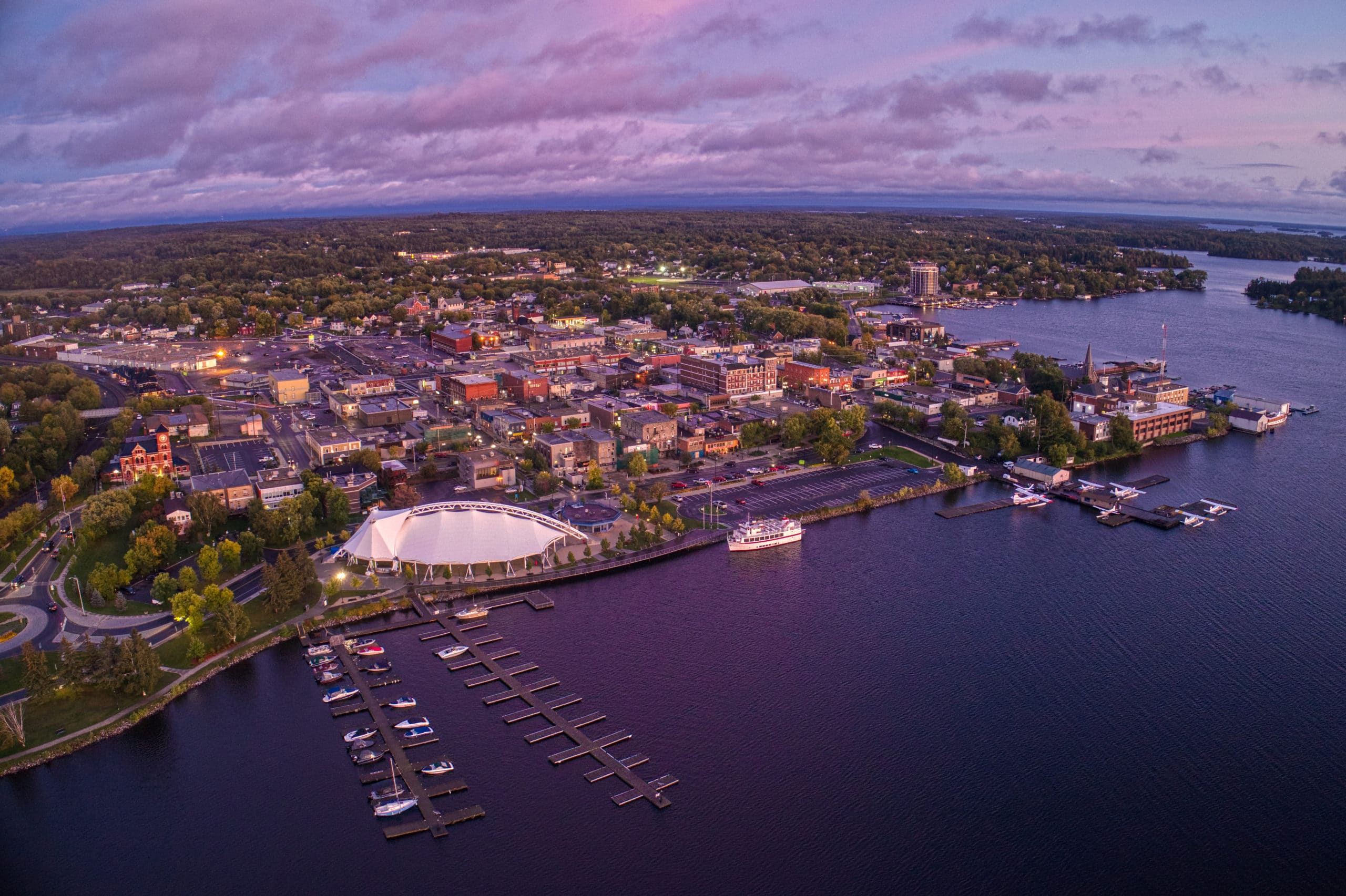 Towns of Keewatin and Kenora
During your stay at Lakewood Park Cabins, you will want to visit both Keewatin and Kenora as part of your unforgettable experience. Keewatin is the first stop where you can find groceries, fuel, a bite to eat along with Two Bear's Marina where, if you have a boat, you can launch and explore Lake of the Woods. A little further up the road is Kenora which hosts many annual festivals and events that attract thousands of visitors each year.
Kenora is a City of nearly 15,000, located on the shore of Lake of the Woods. It is a regional service centre that has everything you want and need with all the charm of a friendly small-town – An impressive harbourfront, information centres, shopping, restaurants, museums, arts, culture, recreational centres, parks, trails and much more for you, your family and friends to enjoy.
Visit Kenora while making life-long memories during your stay at Lakewood Park Cabins.
For more information about Kenora check out City of Kenora and Kenora Tourism.
Warning:
You will want to come back year after year and not just during the summer! We know that you will quickly consider Kenora and Lakewood Park Cabins your new home away from home.