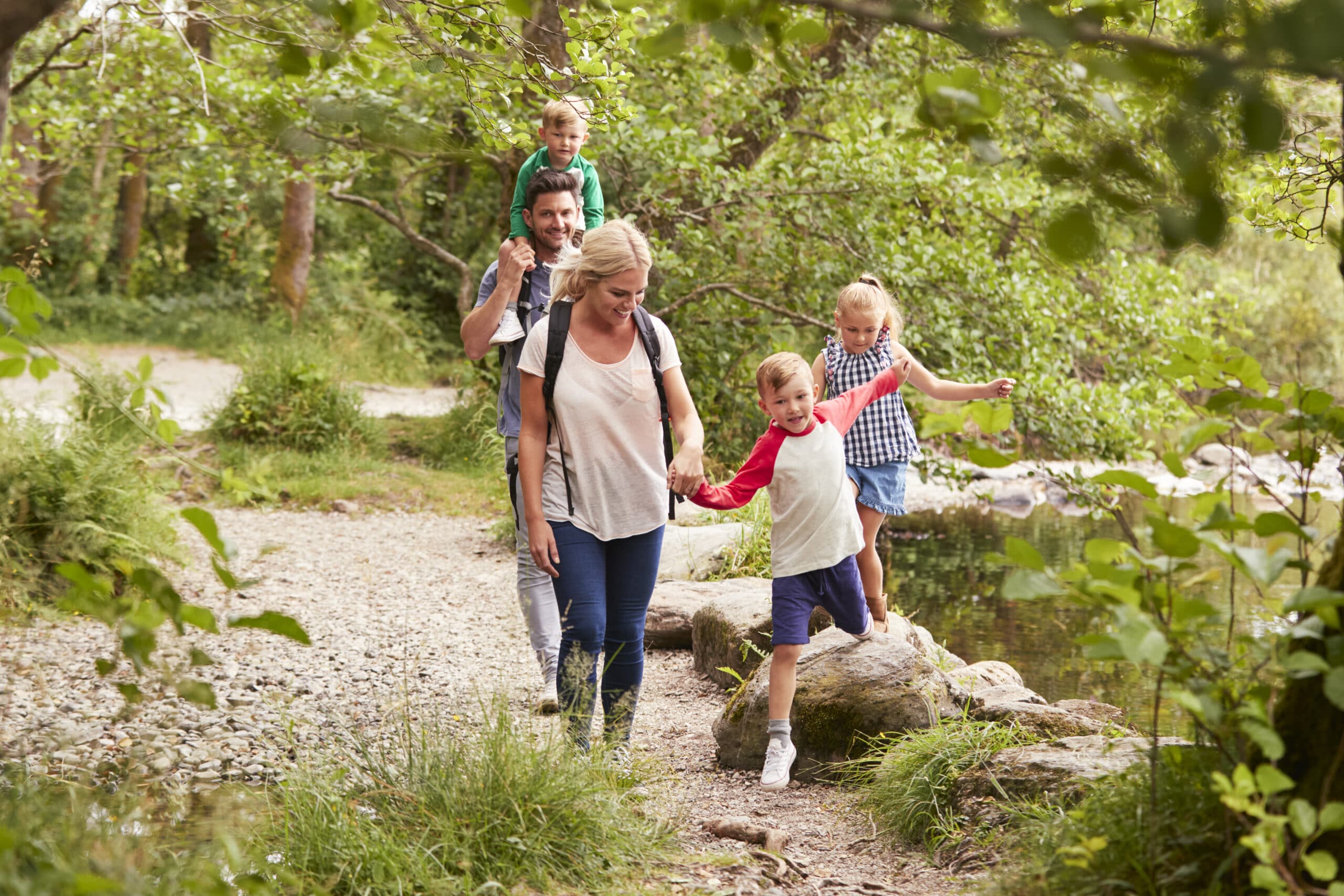 Hiking
Be "one with nature" and explore one of Kenora's many hiking trails. We are located right beside the Vernon Nature Trail which boasts 5 km of unique trails.
The City of Kenora also operates many seasonal trails that are open to the public to hike and explore. Click here to see the Lake of the Woods Trail Guide or visit Trails-Kenora Tourism for more information.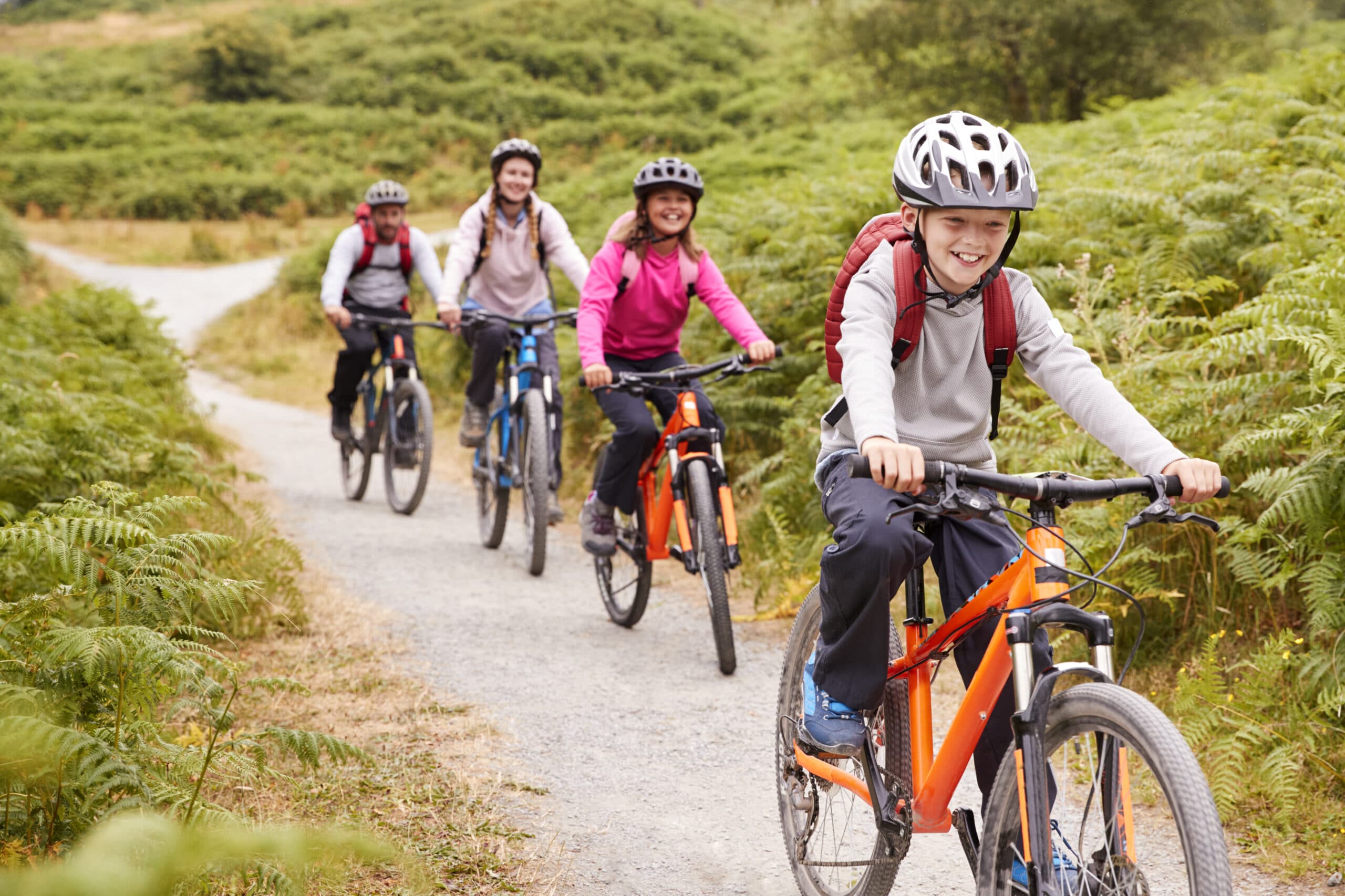 Cycling
One of the best ways to explore Lake of the Woods area is by bike!
Take advantage of the green and natural areas throughout our neighbourhoods and tour along the Lake of the Woods waterfront.
Our cabins are close to a network of recreational routes connecting you to Kenora's downtown and key attractions. 
All routes start and end at the Lake of the Woods Discovery Centre, better known as Kenora's Visitor Information Centre. Each bike route is identified by coloured dots and clearly marked for guidance and safety. Combine routes to create your personal biking adventure. Embrace cycling as a mode of transportation and promote bike ridership in our Community.